About Iraniain APW Company
AGT Iranian powered by a young and motivated team aiming to take Iran's MDF industry to the next level, AGT has firmly established itself as the fastest growing company in Qazvin Caspian Industrial Zone. We continue to look for young talent that wants to create a better tomorrow and positively impact people's lifestyles.
We are honored and proudly announce that AGT Iranian is the High-Gloss Market leader.
We continue to expand the team in order to reach our ambitious objectives! Hence, if you would like to be part of the most motivated and agile company in MDF market in Iran, simply send your Resume.
AGT which started its activities in Antalya in 1984 with the dream of processing and developing the wood specifically for individuals and institutions with developing technology, operates today as one of the world's leading companies in the furniture components industry. In its modern production facilities established in Antalya Organized Industrial Zone on a total area of 450 thousand square meters
The establishment of the factory in Caspian Industrial Town of Qazvin began in the same year, and despite the familiar challenges of craftsmen in the field of production, in less than a year, this factory started producing AGT products to a level higher than world quality and international standards. . It is currently pursuing its development plans with acceptable production capacity and the ability to increase capacity up to 5 times.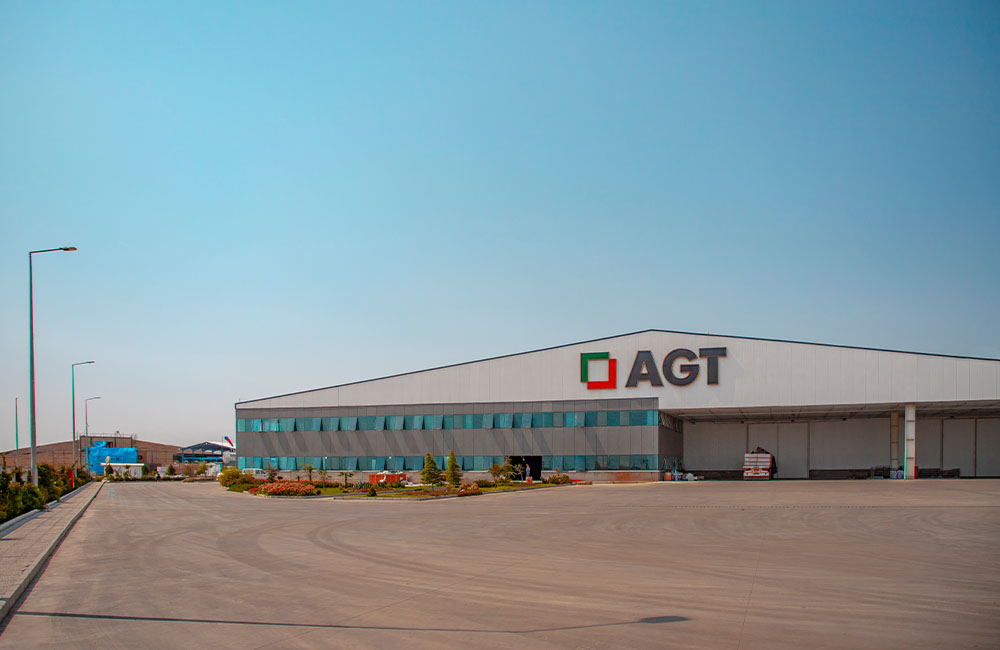 Comments
With a combination of passion and technology, shaping wood and becoming a global brand that doubles value life
Purpose and Mission
A leading brand that increases the company's emotional capital with its values, ensures the satisfaction and loyalty of its employees, feels responsible for the environment and society, and grows by directing its field of activity.
Our vision and goal is a combination of the wood industry and technology, and we will walk firmly and confidently with our employees to achieve future goals.